Add Your Heading Text Here
Check out these other great organizations
Northland Septic Maintenance has spent over two decades honing and expanding our skill-set in order to provide you, the customer, with the widest range of services in the onsite industry. 
We are licensed with the MPCA and hold the following license: Service Provider, Maintainer, Installer, Designer, Inspector, Type IV Biosolids, Class D Wastewater, Advanced Designer, Advanced Inspector.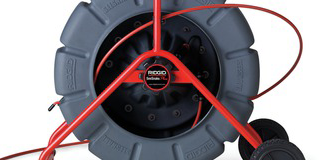 We have the tech and the know-how to tackle your tough sewer and drain line cleaning. We won't stop until everything flows.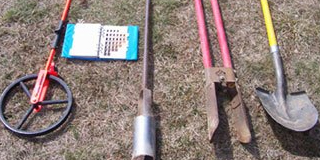 We have the equipment and experience to tackle your tough sewer line cleaning or drain cleaning job in a timely manner.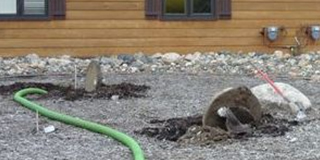 Tanks and cesspools, concrete or plastic, big or small, we're prepared to get your job done.