Northland provides you with clean portable restrooms to meet your needs.
Events and big get-togethers take a lot of planning. We make at least part of that simpler. We have rental units available specifically for construction job-sites, weddings, family reunions, campsites, resorts, and any variety of special-events. We can also set up a servicing schedule that works best for you! Whether it's portable toilet rentals, handicap restrooms, hand-wash stations, or portable holding tanks for RV's, our experience will help you make your next event a great one!
Additionally, Northland's focus over the years has broadened beyond the scope of many of our peers. The portable restroom industry has focused mainly on servicing their customers through a combination of pumping and deodorizers. Now, a revolutionary sanitizing system is available at Northland.
Our system is supported by a national chemical company with laboratory testing to provide an 85% bacteria-free portable restroom. Our disinfectant process kills bacteria, mold, and microorganisms that cause odor. When you rent from Northland, you can be confident your unit will be hospital-grade clean!
EXPERIENCE COUNTS!
We have provided service for the following events:
Northland Septic Maintenance has spent over two decades honing and expanding our skill-set in order to provide you, the customer, with the widest range of services in the onsite industry. 
We are licensed with the MPCA and hold the following license: Service Provider, Maintainer, Installer, Designer, Inspector, Type IV Biosolids, Class D Wastewater, Advanced Designer, Advanced Inspector.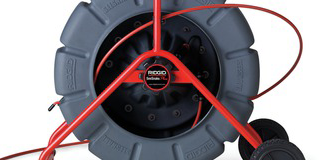 We have the tech and the know-how to tackle your tough sewer and drain line cleaning. We won't stop until everything flows.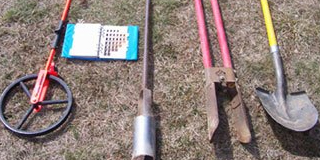 We have the equipment and experience to tackle your tough sewer line cleaning or drain cleaning job in a timely manner.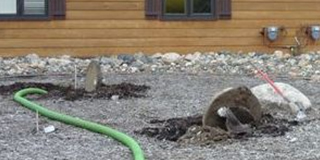 Tanks and cesspools, concrete or plastic, big or small, we're prepared to get your job done.