How long has it been since you have had your well tested? Let us check the health of your well.
Whether you're selling your home, expanding your business, or simply want to stay up-to-date, you're probably exasperated by all the different tests and permits that need to take place, especially regarding many systems you rarely think about.
If we're on site testing out the condition of your septic system, we also can collect the samples necessary for a well water testing and handle the process of getting them to the lab. We use specified containers and take full responsibility for the chain of custody form, along with the delivery of the samples and the return of the results.
Well tests ought to be performed semi-frequently. The Minnesota Department of Health (MDH) recommends annual testing for coliform bacteria and testing for nirate every two to three years, especially prior to giving water to an infant. The MDH also recommends as at least one initial testing for arsenic and lead, depending on the age and state of your plumbing.
Our services are passed the quality tests!
Northland Septic Maintenance has spent over two decades honing and expanding our skill-set in order to provide you, the customer, with the widest range of services in the onsite industry. 
We are licensed with the MPCA and hold the following license: Service Provider, Maintainer, Installer, Designer, Inspector, Type IV Biosolids, Class D Wastewater, Advanced Designer, Advanced Inspector.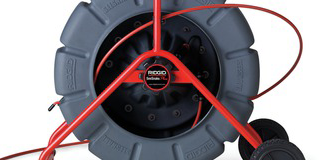 We have the tech and the know-how to tackle your tough sewer and drain line cleaning. We won't stop until everything flows.




Northland is ready to provide you with clean portable restrooms to meet your needs. Job site, weddings, family reunions, campsites, resorts or special event portable toilet rentals are available.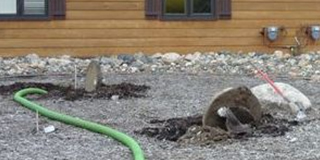 Tanks and cesspools, concrete or plastic, big or small, we're prepared to get your job done.