Over the last two decades, Northland Septic has grown tremendously, reaching out service across four different counties and dozens of towns and communities, many of which are listed below. We've worked on city sewer mains and rustic cabins both, on all sides of the map. Wherever you are, we can help.
Our team of highly trained professionals has the equipment and expertise necessary to provide you with unparalleled efficiency and service.
We also proudly serve many of the surrounding lake areas. We know how important your cabin or lake home is to you. Keeping our lakes clean and safe for generations to enjoy is at the top of our list.
Northland Septic provides residential and commercial septic services in all the following areas, including septic design, septic installation, septic pumping, septic system repair, drain cleaning, waste hauling and compliance inspection. Count on us for all of your sewer and septic needs.
If you are experiencing any of these issues, please contact Northland today. These symptoms may indicate a failure in your septic system, which cause serious problems if not repaired. Common problems include:
Northland Septic Maintenance has spent over two decades honing and expanding our skill-set in order to provide you, the customer, with the widest range of services in the onsite industry. 
We are licensed with the MPCA and hold the following license: Service Provider, Maintainer, Installer, Designer, Inspector, Type IV Biosolids, Class D Wastewater, Advanced Designer, Advanced Inspector.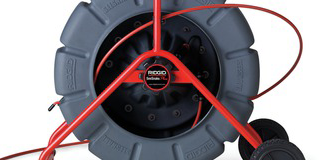 We have the tech and the know-how to tackle your tough sewer and drain line cleaning. We won't stop until everything flows.




Northland is ready to provide you with clean portable restrooms to meet your needs. Job site, weddings, family reunions, campsites, resorts or special event portable toilet rentals are available.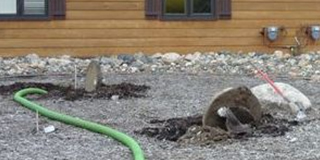 Tanks and cesspools, concrete or plastic, big or small, we're prepared to get your job done.






We had a really big crowd in on Friday – would have been in big trouble if you hadn't fixed it!
Extremely professional crew. Northland Septic helped get our septic system back up and running quickly.
I put in a call to Northland and they helped unclog our drain before we had company over. Quality service!